Persistence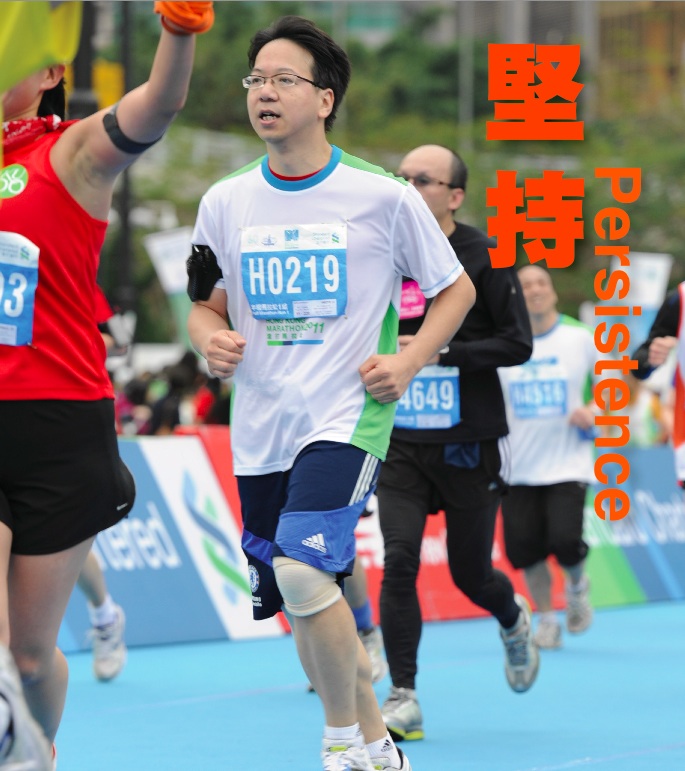 Do the right things, and no turning back! I have always insisted on defending freedom on the Internet, advocating democracy for Hong Kong, and maintaining fair and open elections free of any interference. My persistence have led to a Court of Final Appeals judgment declaring the law unconstitutional as relating to election petition, forcing the Government to subsequently change the law accordingly. I have always stood up for Hong Kong people's core values, and I will continue to do so.
Professionalism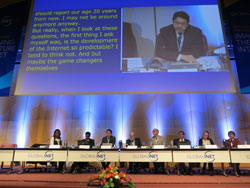 From the days when I started my career as a software engineer twenty-five years ago, and co-founded one of the earliest Internet service providers in Hong Kong, to my dedication in building cloud computing cooperation between Hong Kong and the China Mainland in recent years, I know that to be professional is to speak truth unto power, and be committed to the public good, with a global vision and foresight. That's why I have worked actively to link up Hong Kong with international technology and Internet institutions, so as to elevate our global standing, and create more development opportunities for ICT.
Democracy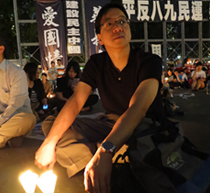 Universal suffrage for Hong Kong and the reversal on the June 4 verdict, no if's, and's or buts. Earlier this year I helped organize the Chief Executive candidates' forum, coordinated the first e-voting in Hong Kong with the pan-democrats' primary, and assisted with overcoming the security incident faced by the civil referendum before the Chief Executive election. We can use ICT to promote democracy in Hong Kong, by making elections more fair, and with wider participation, so that those who want to delay our democratization can find no more excuses.